Autentica Piel is a company dedicated to the genuine leather belts manufacture in Ubrique, Spain.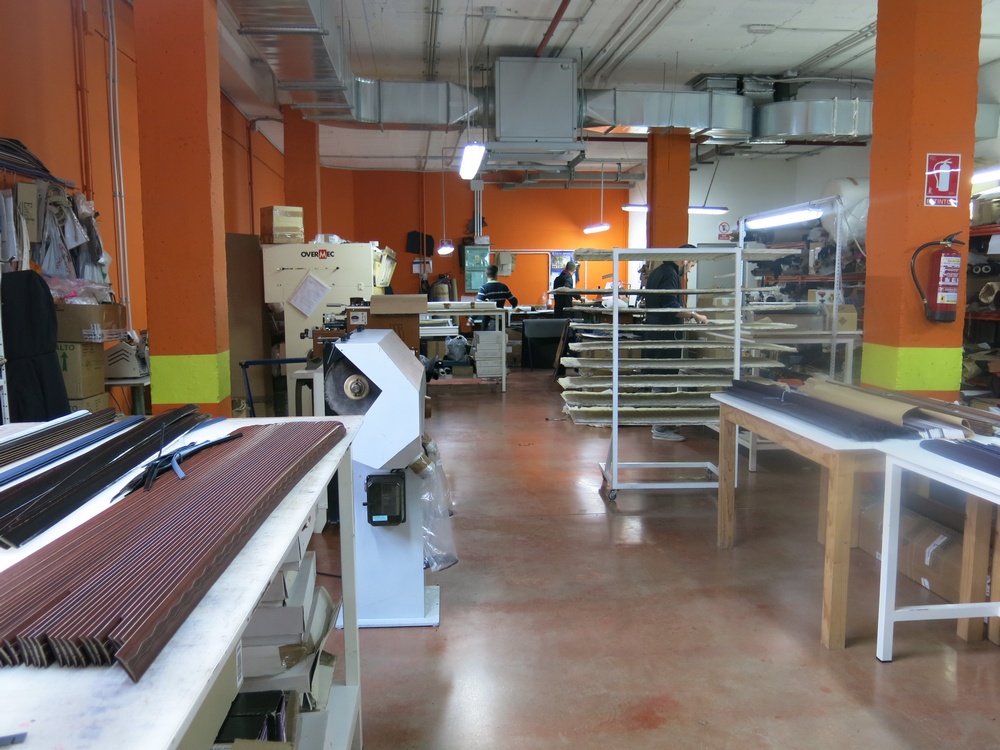 Located in Ubrique, cradle of leather goods, Autentica Piel have a long tradition making leather belts, dogs collars and leads, camera harness and leather bracelets among others. More than 30 years of experience in the leatherwork backs us up and it guarantees an excellent quality.
Autentica Piel is dedicated to making leather belts for prestigious brands and designers around the world. Our qualified staff is always ready to give the maximum to obtain an optimal result. Our work philosophy revolves around exclusives designs of our customers. It is based on close collaboration with our customer's needs and preferences, and we propose them competitive and innovative solutions.
The aim of Autentca Piel is not the marketing or sale of the leather goods, but the design manufacture and making process following our customer's indications. In that sense, we work with them for getting the best quality-price ratio. Consequently, we accept the Experience and the Knowledge like the main pillars for getting our customer's purposes.
Become a customer of Autentica Piel and discover the advantages of joining us, an enterprise made up of a great professional team very experienced in leather goods.
Ángeles Sánchez – Founder Ceo
Genuine leather goods factory
Ubrique – Cádiz – Spain – Europe
www.autenticapiel.com